Tier 4 Closure
Unfortunatley as we have now moved into Tier 4 we have to temporarily close our doors. If you have purchased a ticket for a session that is covered by this closure then we will arrange for it to be transferred to a new session of your choosing as soon as we are open.
Activity Frame
This is where the real "Exercise in disguise" starts. Racing to climb to the top followed by rest as they slide down the 45ft 4 lane slide or giant tube slide, is what the gyms call High Intensity Interval Training (HIIT). Trampolines to improve muscle and bone strength. Balances beams and rope bridges helping co-ordination and core strength. Climbing Tubes and Arial Runways for upper body strenght, plus a good old fashioned game of Twsiter to help strecthing and spacial awareness plus so much more.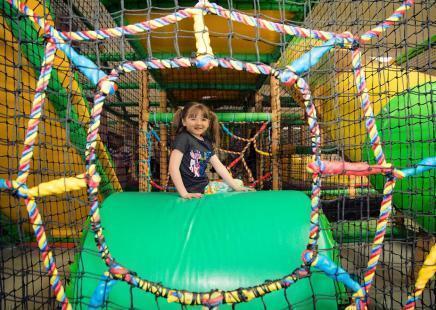 Toddler Play Area
Toddler play area including magic ball juggler, slide, squeeze rollers and a roundabout, plus ample space for babies to crawl about.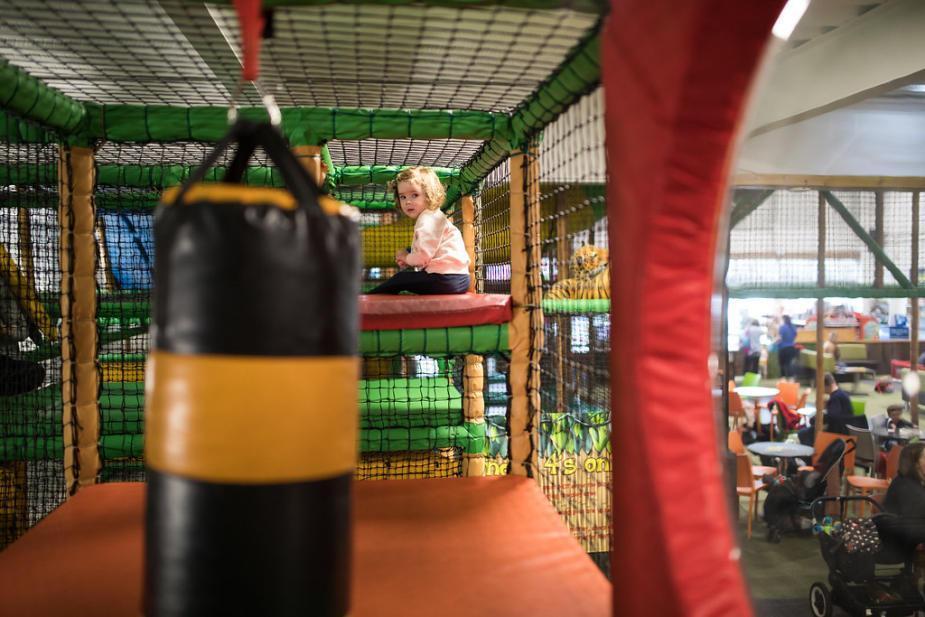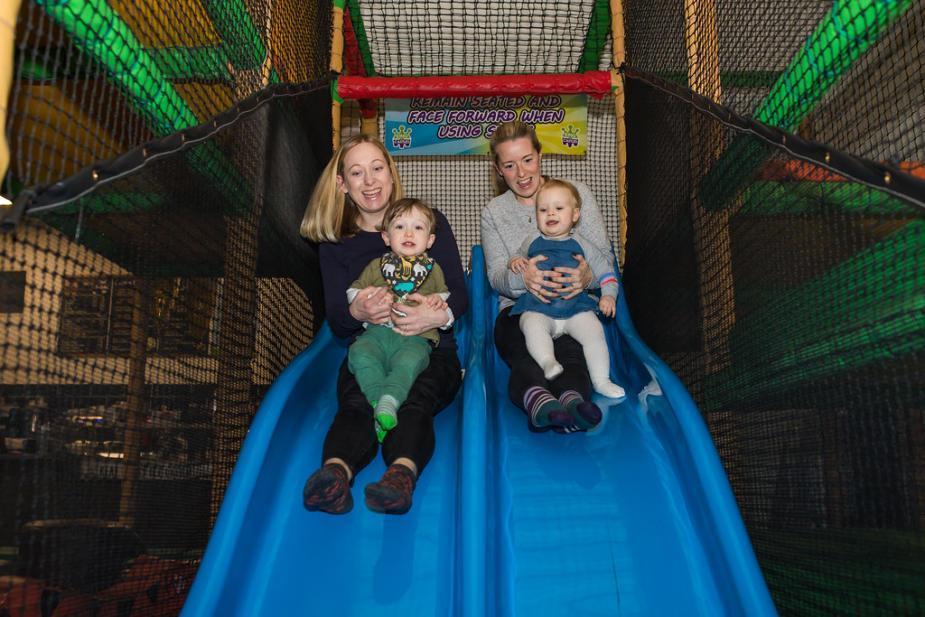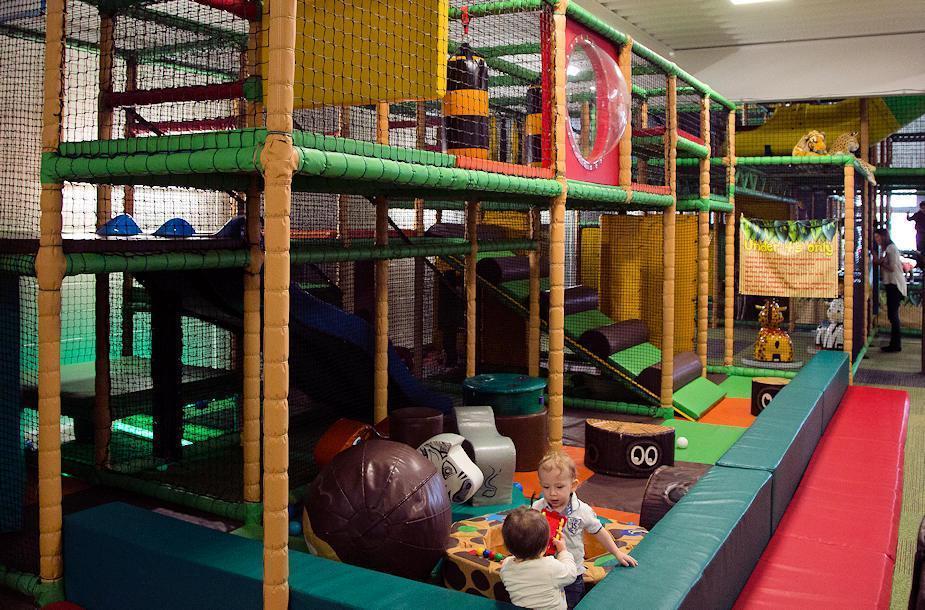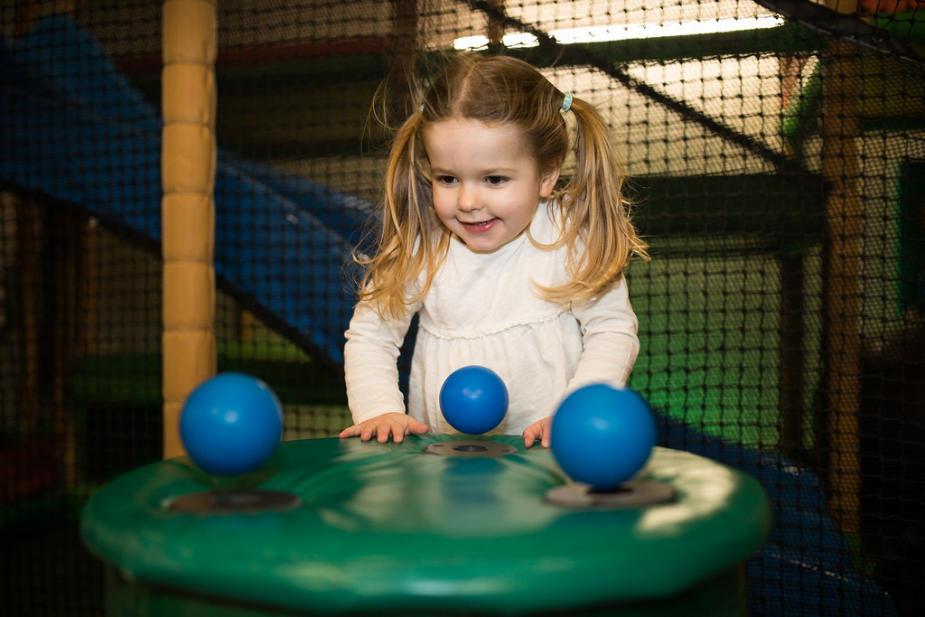 Wow Role Play
WOW toys stimulate learning through long lasting creative play with exciting features to discover which help develop and feed young imaginations. From basic motor skills to more advanced social interactive role-play, the toys provide children with a fun way to make sense of the world around them and assist with early development. Bright colours, sounds and chunky shapes provide visual, auditory and tactile stimulation.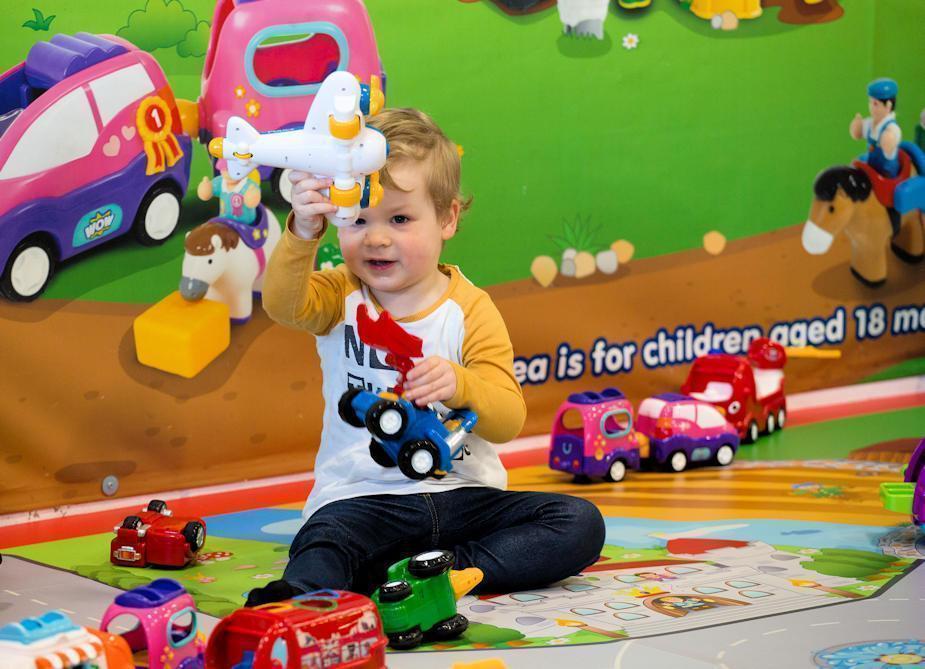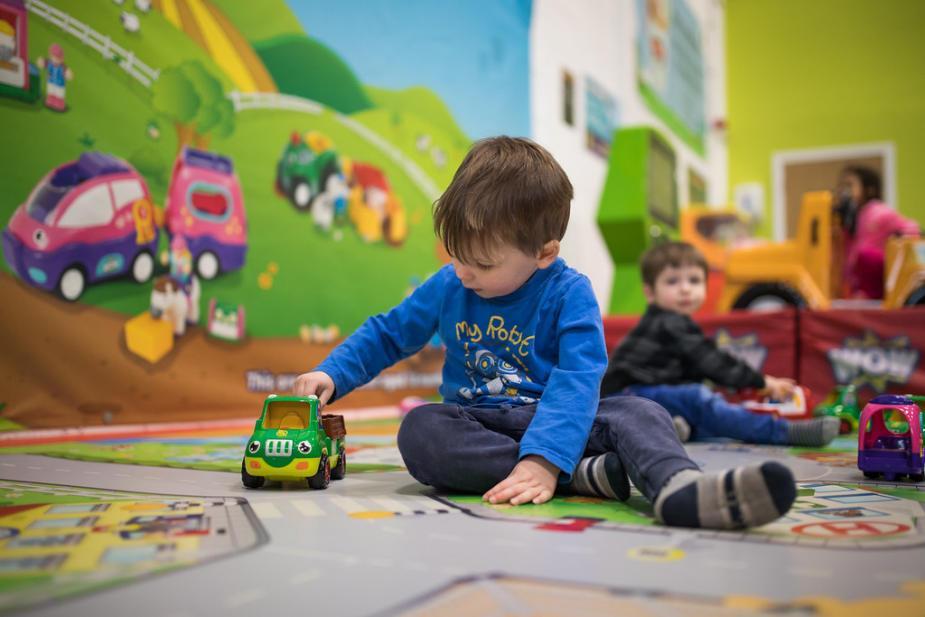 Sports Court
Ideal for developing throwing, catching and ball control, our sports court has goals and basket ball nets.