What's IncludedParty FoodOptional Extras Return to All Packages Menu
Toddler Party
For toddlers turning 4 and under.
A great value party for 8 or more children at a quieter time!
Available Monday-Friday before 3pm term time only!
A chance for new parents and children to get to know each other better.
Toddler parties are held in our 'Basecamp' party room located on our ground floor.
Available Monday to Friday during term-time.
10.00am – Noon
12.30pm - 2.30pm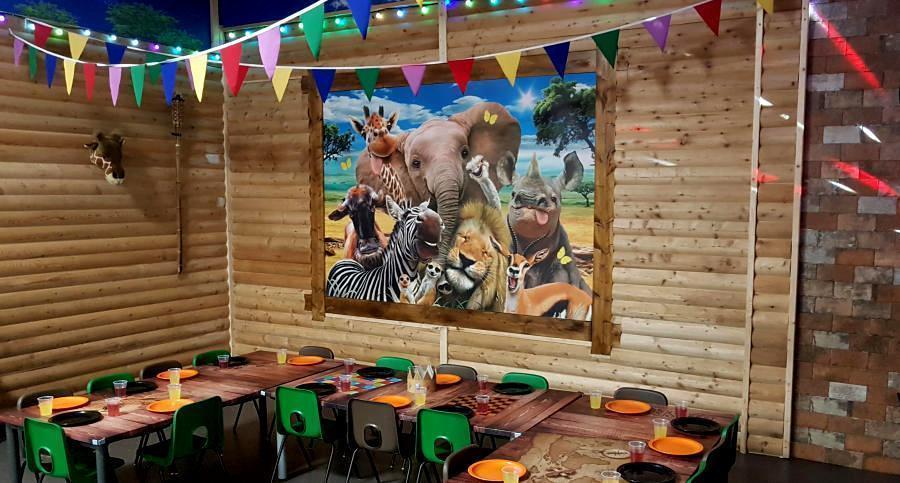 A £50.00 non-refundable deposit is required in order to make a booking.
Please remember to read our Terms & Conditions before you book.
What's IncludedParty FoodOptional Extras Return to All Packages Menu