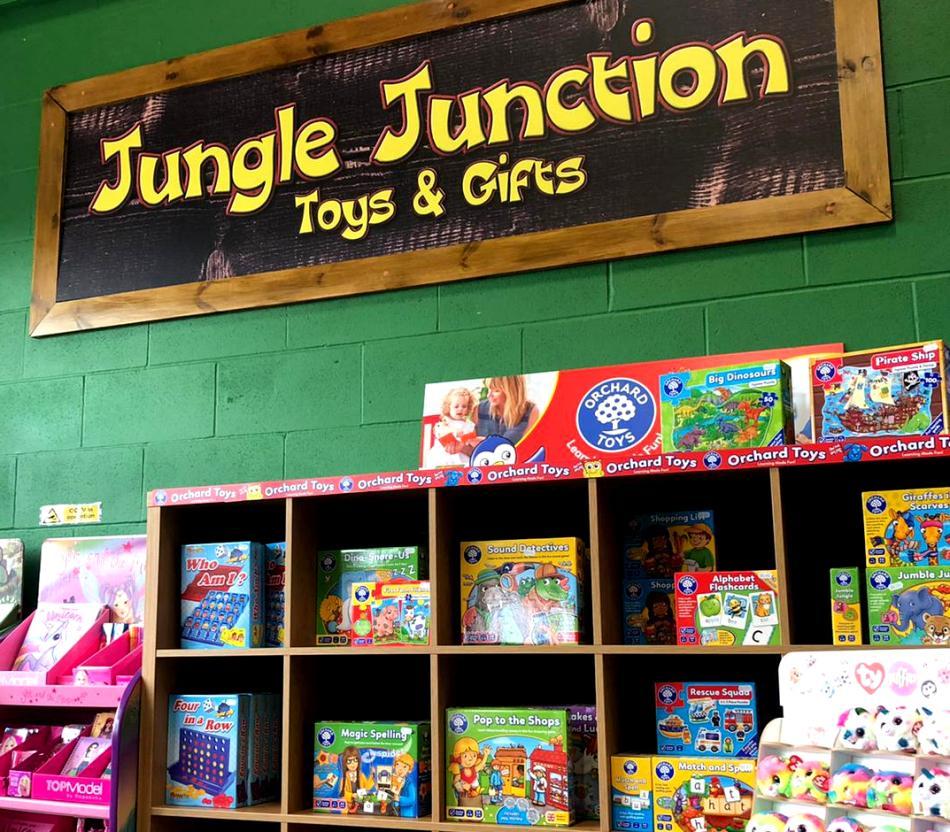 Make your visit extra special and take home a treat from the Jungle Junction toy & gift shop.
Our ranges are designed to help stimulate and develop your child's development.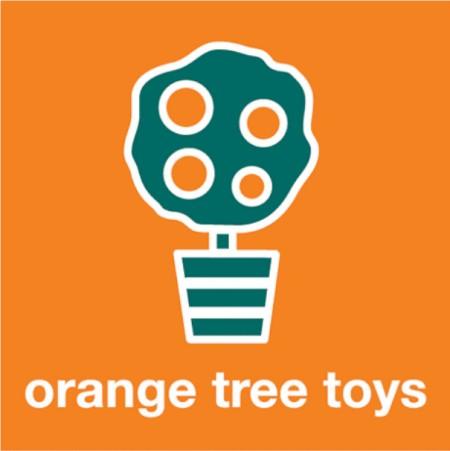 >
Traditional Wooden Toys
These beautiful wooden toys are all lovingly designed in the UK. They are designed for maximum fun and safety, providing a range of beautifully crafted traditional children's toys which last for years and are sure to become toy box treasures.
All toys are painted using non-toxic paint.

WOW toys stimulate learning through long lasting creative play with exciting features to discover which help develop and feed young imaginations. From basic motor skills to more advanced social interactive role-play, the toys provide children with a fun way to make sense of the world around them and assist with early development.
Bright colours, sounds and chunky shapes provide visual, auditory and tactile stimulation.

>
There is something magical about owning and using a puppet from The Puppet Company Ltd®.

Their products capture the essence of what makes a really fine toy as they allow the user to be creative, to entertain and more than anything else - to have fun!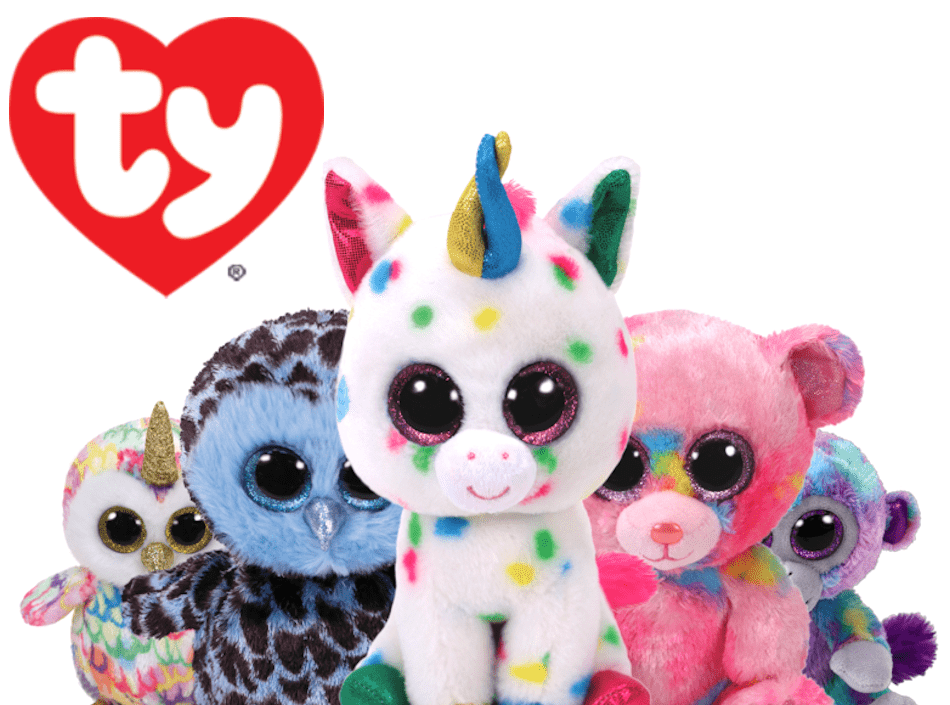 Fun, friendly & so cute you gotta smile! Beanie Boos, Squish-a-boos, Paw Patrol, Peppa Pig, purses, backpacks and more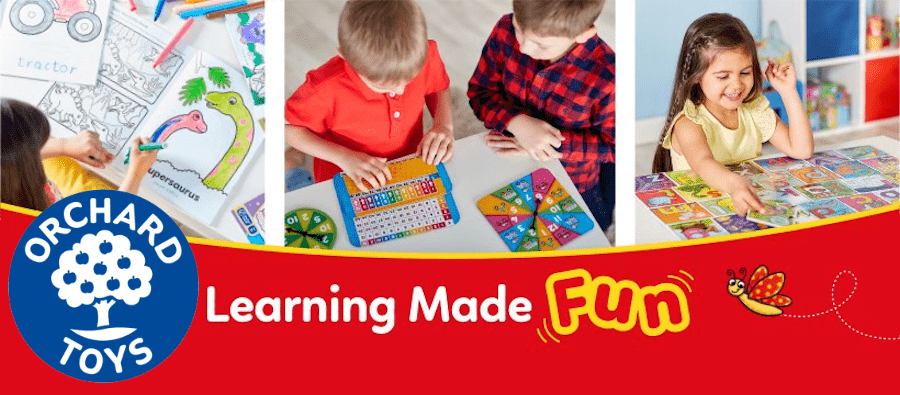 Orchard Toys are designed with the ethos 'Learning Made Fun', and they combine bright, innovative design, durability and quality.
All the board Orchard Toys uses for games, jigsaws and packaging is 100% recycled, and we are proud of the fact that their products are all made in Britain.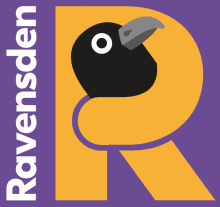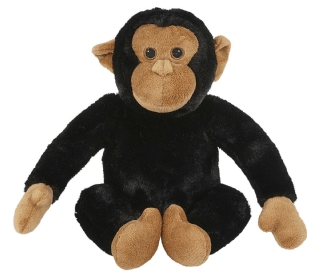 Ravensden is a well-established family owned and operated company founded in 1975, specialising in premium toys for the Zoo, Aquarium and leisure industry.

Roarrr, here comes some prehistoric fun! Made for fans of dinosaurs, the Dino World series comprises cool school accessories, playfully scary and exciting toys as well as innovative creative products for colouring, craft sessions and adorning with stickers. Big fun with gigantic creatures!

The world of Ylvi and her fantastic unicorns, her magical ponies and the cuddly Minimoomis is colourful and fabulous: adorable plush animals, the cutest school accessories, beauty items that have been especially developed to be suitable for children plus innovative products that that boost the users' creativity make this series a big dream for little girls!
Welcome to the TOP Models' glamorous world! No matter if it's cute stickers, creative colouring books, up-to-date beauty items or trendy school products and bags: girls can let their imagination run free und make their ideas come to life. The popular TOPModel product series is one hundred per cent jolly and colourful, creative and up to date!