Make your visit special and take home a gift or if just call in if you're passing by.
WOW toys stimulate learning through long lasting creative play with exciting features to discover which help develop and feed young imaginations. From basic motor skills to more advanced social interactive role-play, the toys provide children with a fun way to make sense of the world around them and assist with early development.
Bright colours, sounds and chunky shapes provide visual, auditory and tactile stimulation.
Orchard Toys are designed with the ethos 'Learning Made Fun', and they combine bright, innovative design, durability and quality.
All the board we use for games, jigsaws and packaging is 100% recycled, and we are proud of the fact that our products are all made in Britain.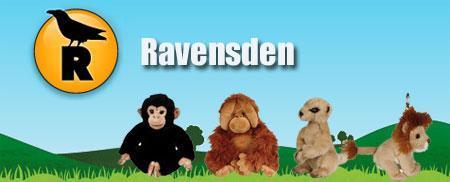 Ravensden is a well-established family owned and operated company founded in 1975, specialising in premium toys for the Zoo, Aquarium and leisure industry.